Offer ends 28 May!*
 

Get Excited To Relive the Big Screen Action-Adventure!
Get ready for thrilling action and adventure with Jurassic World! Relive captivating movie moments and exciting scenes with this line of film-inspired products featuring authentic detail, amazing design and incredible value fans will love!
Our Masks features realistic details so kids can become their favorite dinosaurs!
The opening jaw provides chomping motion for even more realistic action
A secure strap ensures a comfortable fit as well as eye and nose openings for visibility. One size fits all 
Perfect for every occasions, party, Halloween, Christmas, Easter, carnival, costume parties, tag party, fancy party, masquerade, nightclub, etc.
Hilarious comments from our customers:
I'm a dogasaur! This dog is so adorable and so fun to watch . Just my day

This is equal parts cute, funny and scary lol

I present to you: Jurassic Bark

Nobody cared who I was till i put on the mask

Oh My Dog! Is it a Pokemon or digimon?
Specifications:
Gender: Unisex & All age group

Dimensions:7.87 inches long. 6.69 inches wide.

Material: High-Quality Latex, Oil paints
Become Your Favorite Jurassic World Dinosaur

 "This would make a good practical joke to play on a sibling or partner. Put the mask on the dog, and then send them to wake up your sibling or partner. They are startled awake by a monster"- Cindy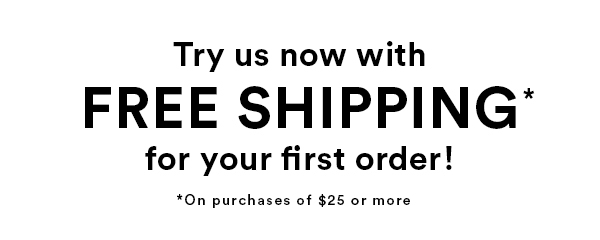 Shipping: 
Your order will be shipped within 1-2 business days. 

We Ship Worldwide . Buy today and don't pay for the shipping
Warning:
We are almost out of stock, and because of that we have decided to give away the last ones for 50% off. (Prices already slashed)
Haha my daughter loves it.She has named it Stella which I love.
As far as the mask goes, very nice. Durable. At first the jaw wouldn't open but then it made a large pop (thought it broke) but then the jaw worked.
Happy daughter, happy Mom.
So I bought this in all honest to do some Tik Tok related stuff, and it fits my big head pretty well, it was good quality, and worth the money.
I saw a few people modifying these masks to make costumes and thought "Why the heck not!" and tried it myself.
With some light sanding and filler primer I was able to paint and seal this mask pretty easily!
It's a lot of fun to wear and the hinged jaw is great!
My daughter loves thos mask! Ahe painted it and uses it for tiktoks and mre!she loves to wear it around!
My daughter loves this face mask. She's painted and repainted it a million times now- it's still such a high integrity product. Thanks!
Solidly made, and the moving mouth operates well. It's very realistic and can make people jump of they aren't expecting it. The size is about right for a child of about 5 years and above to adult
This mask is amazing!! My son (and other members of the family) have had hours of fun with this!! Highly recommend.
I got this for my nephew because he loves dinosaurs, especially the T-Rex. He is 6 and a half and it fit him perfectly. I really like how it is adjustable and easy to use. What he liked the most was how the mouth would move. I thought it was so cool because every time he moved his mouth, the T-Rex mouth would move along with it. He said it was the best present he ever got. He would go around trying to scare his mom. Great product and perfect gift for T-Rex lovers!