Special Offer: 50% off + Free Shipping
Need something to chirp about ?

Are you one of those nature lovers? Have you always loved the Disney Princess Cinderella wedding where birds came to bestow their love? Or, if you have always found those little flying creatures adorable, then this is your gateway to paradise.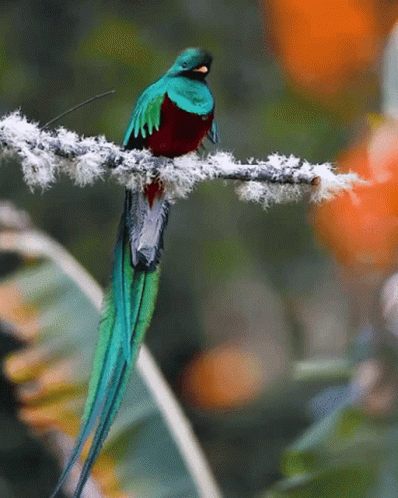 No matter how dreamy or unreal it sounds, spicing up your home/outdoor décor with birds can be real fun (obviously not the real one). These unique bird figurines are sure to add unmatched natural beauty Making them an excellent motif for home décor and giving all bird lovers something to chirp about.

CREATIVE GIFT - Each bird is meticulously handcrafted. They are definitely a unique and creative gift for your family and bird lovers.

REALLY CUTE

- The head and body are wrapped in feathers, and the interior is filled with hard foam. Looks very beautiful, vivid and cute.
CONVENIENT CLIP-ON STYLE - The feet of the bird are made of metal clips. So you can easily clip the cardinals anywhere you want to decorate.
Decor Ideas: wedding decorations, baby showers, other party decorations, floral centerpieces, and several other showpiece arrangements. With these little artificial birds, you can add a fun touch to any space. You can add them to your desk or workspace for a natural vibe or use them to add a finishing touch to your home decor or in any special event.
Customers all over are loving it!

Our bird-inspired decor is flying off the shelves and perching in the most style-savvy homes for summer. 

Order Now!! to add unmatched natural beauty to your home
Shipping: 
Your order will be shipped within 1-2 business days. 

We Ship Worldwide . Buy today and don't pay for the shipping
Warning:
We are almost out of stock, and because of that we have decided to give away the last ones for 50% off. (Prices already slashed)